Present Time
PRESENT TIME BRINGS THE CUTEST HOME DECOR AND ACCESSOIRES TO YOUR INTERIOR.
STAGE | pRODUCT ONTWERPEN | FOTOGRAFIE

Dit project is een conceptueel branding project bestaande uit een ontwerpen dat zich richt op het laten zien van de schoonheid van onze aarde voor een huidverzorging's merk die duurzaam, milieuvriendelijk en diervriendelijk is.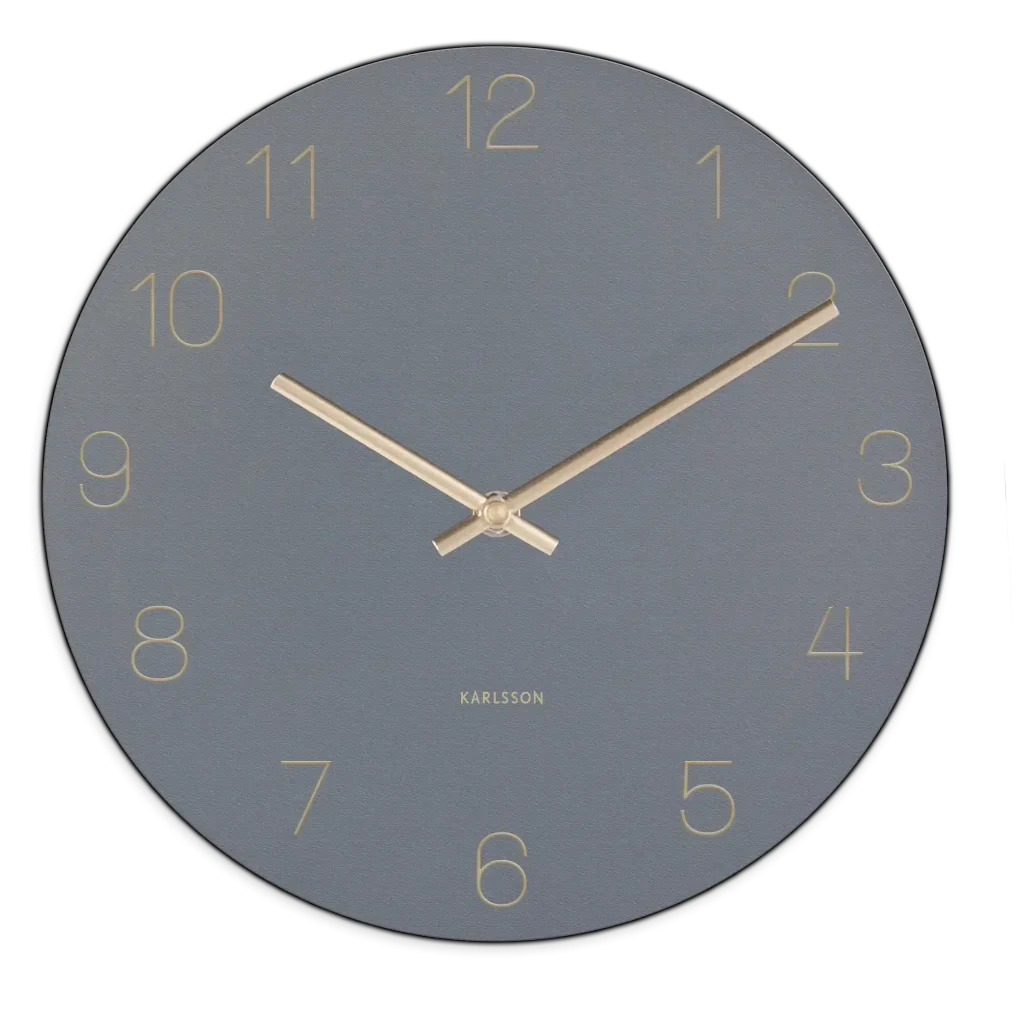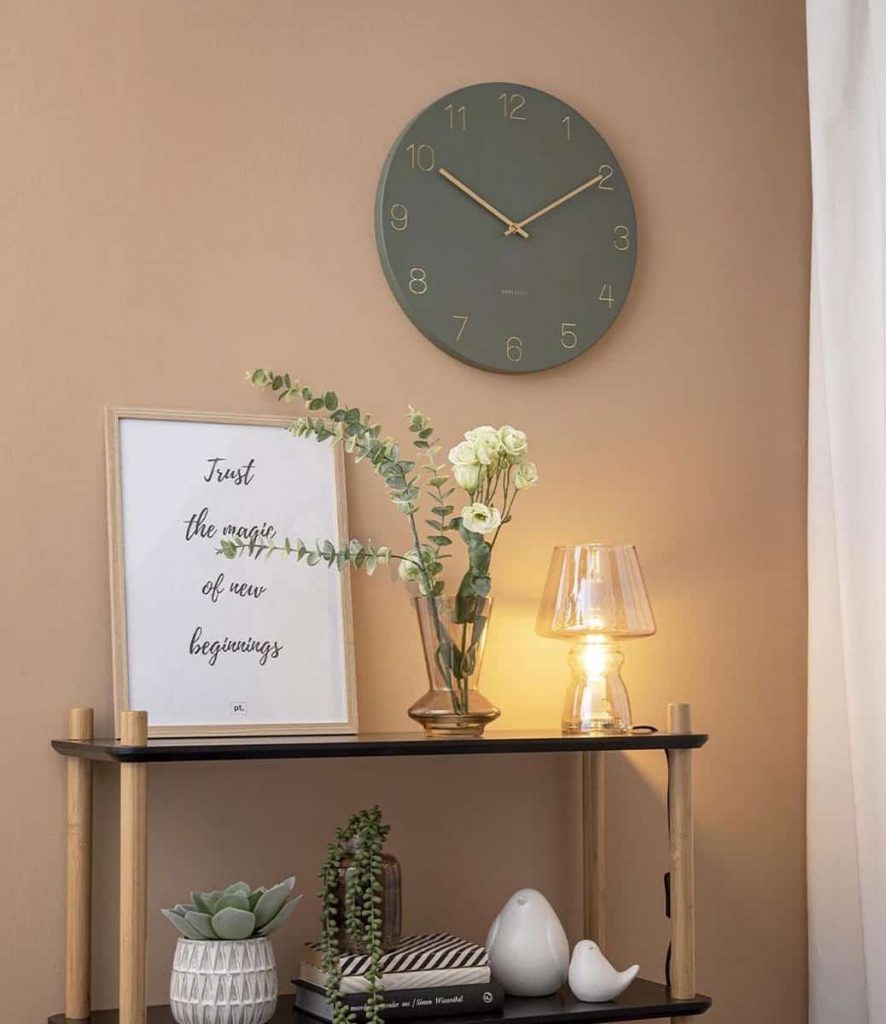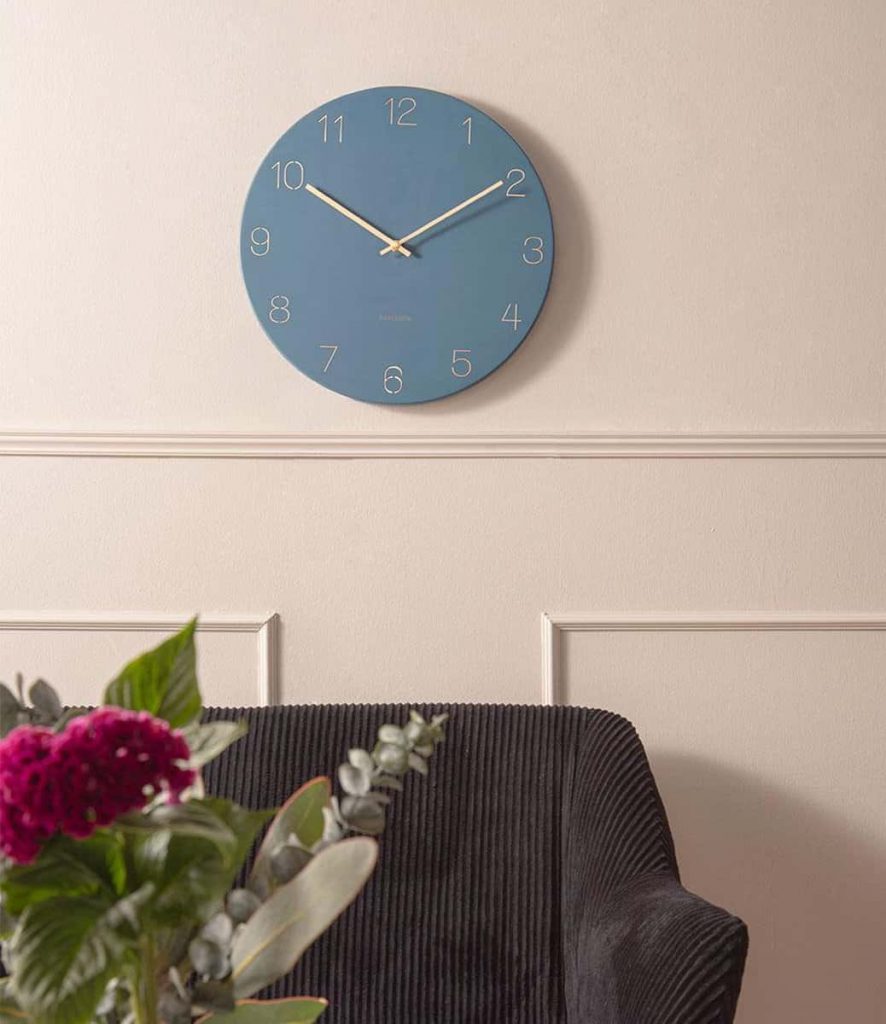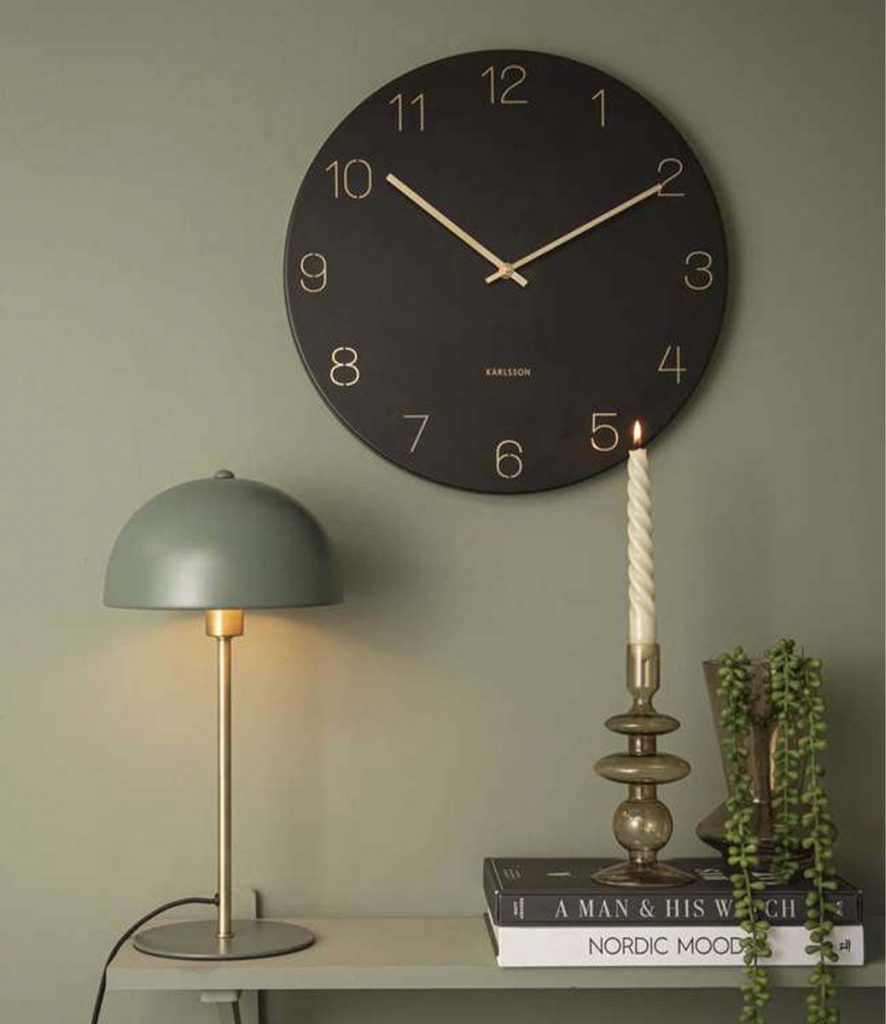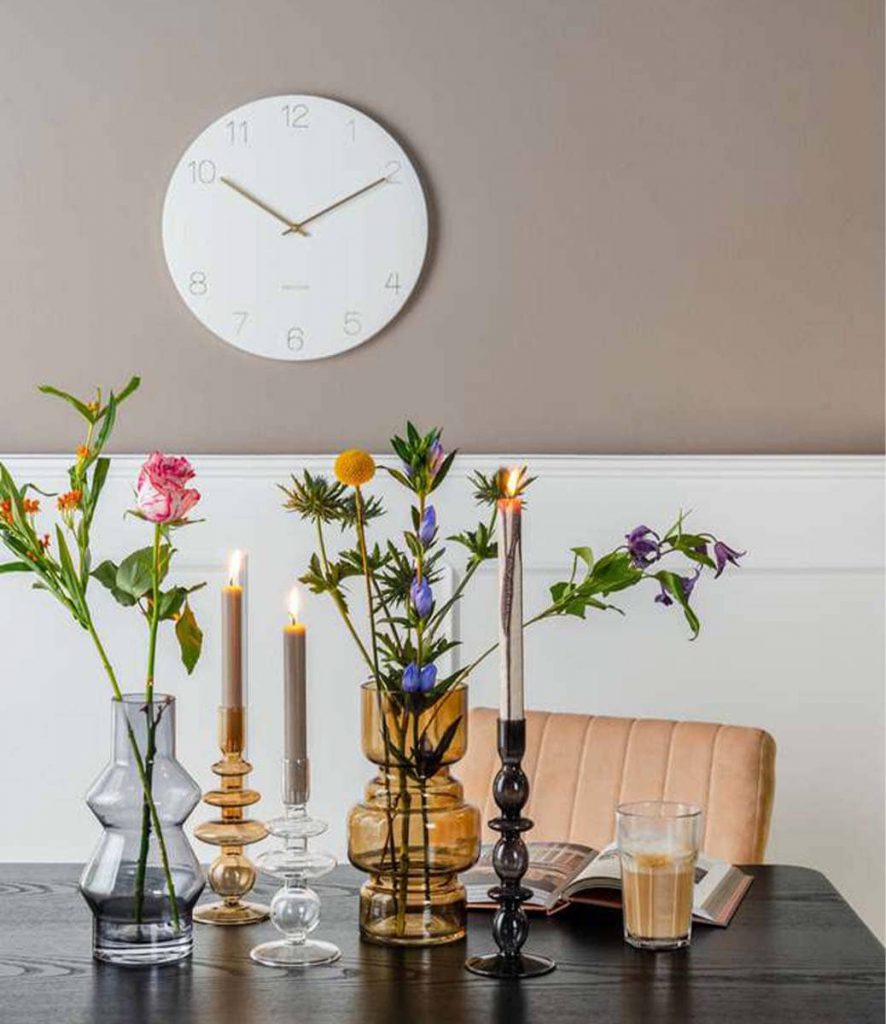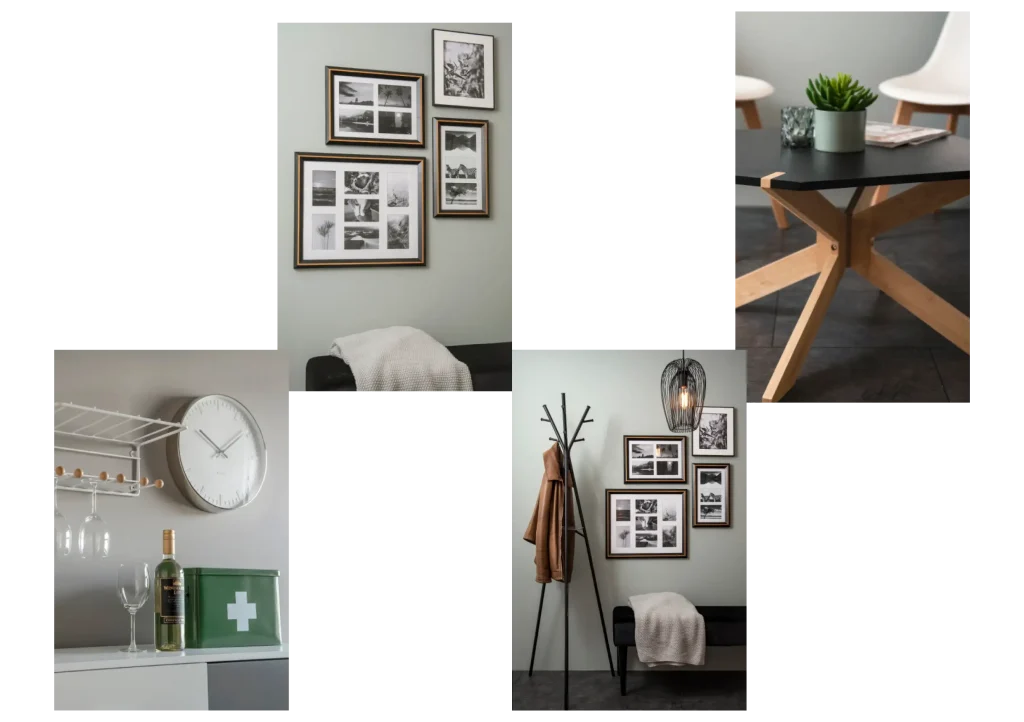 Let's talk!
Get in touch with me.