Vanillakind Skincare
SAVING THE PLANET, ONE SKIN AT A TIME.
Logo | Drukwerk | social media content | website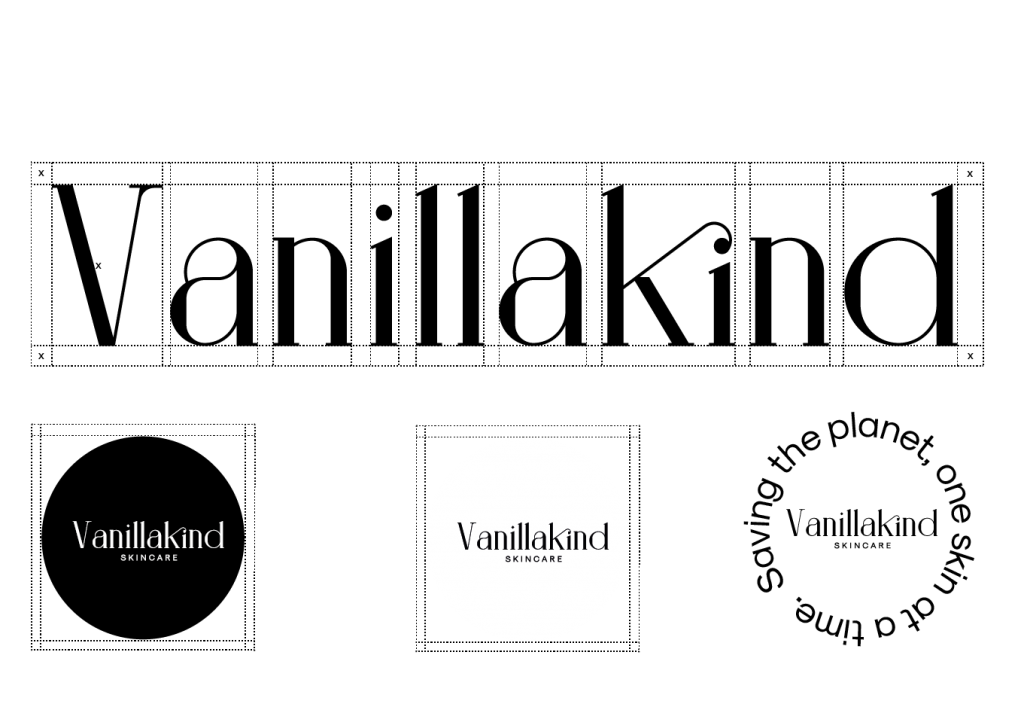 Dit project is een conceptueel branding project bestaande uit verschillende ontwerpen die zich richten op het laten zien van de schoonheid van onze aarde. Dit is concept is gemaakt voor een huidverzorging's merk die de focus heeft op duurzaamheid, milieuvriendelijkheid en die diervriendelijk is.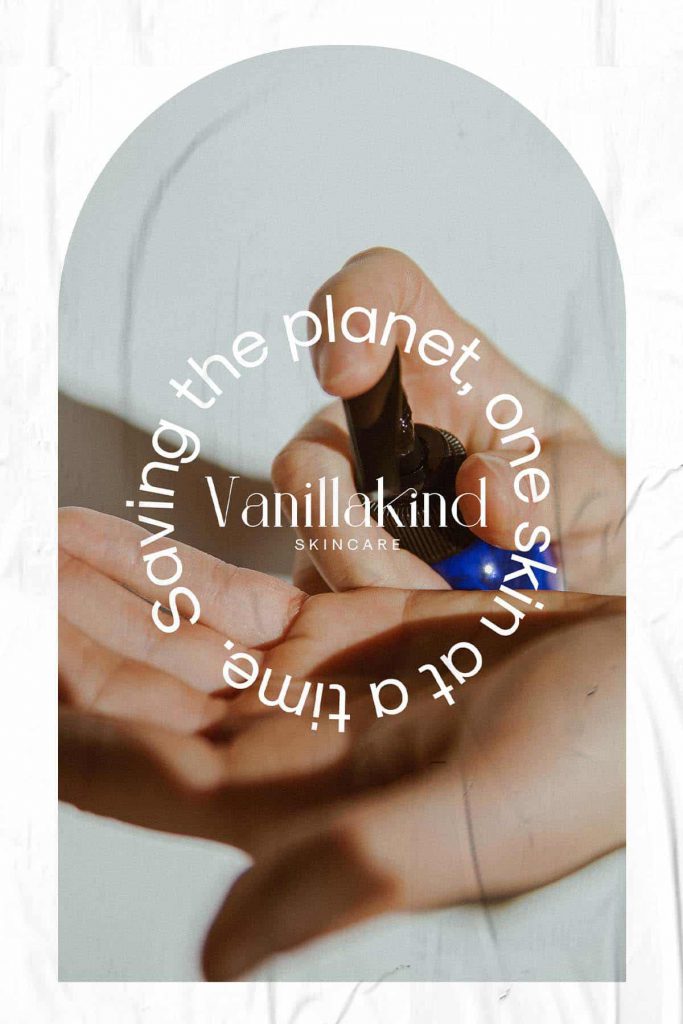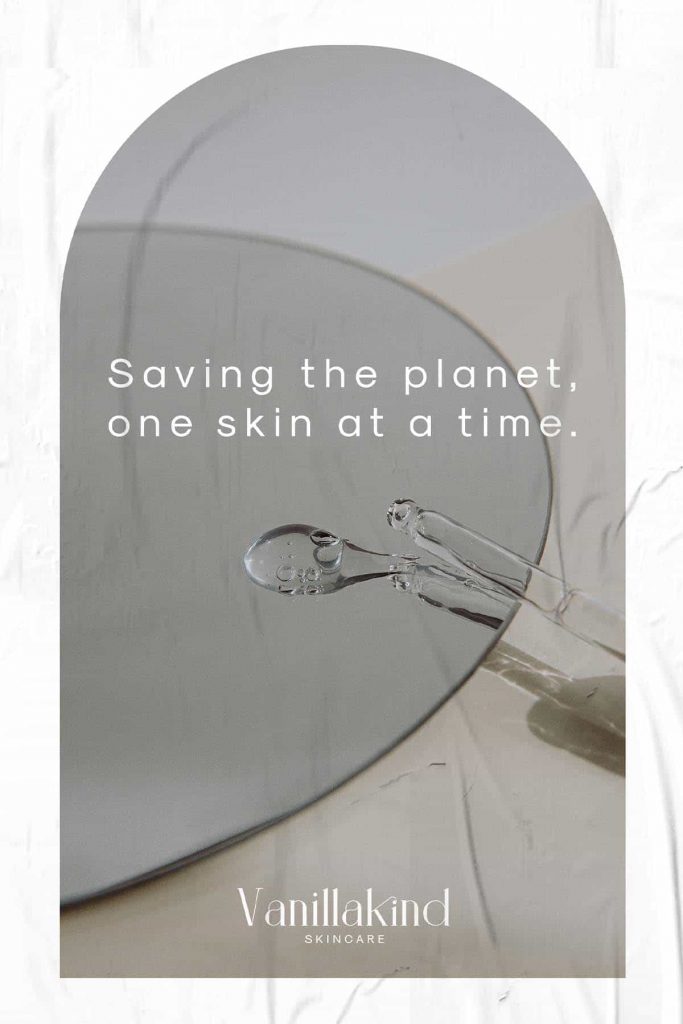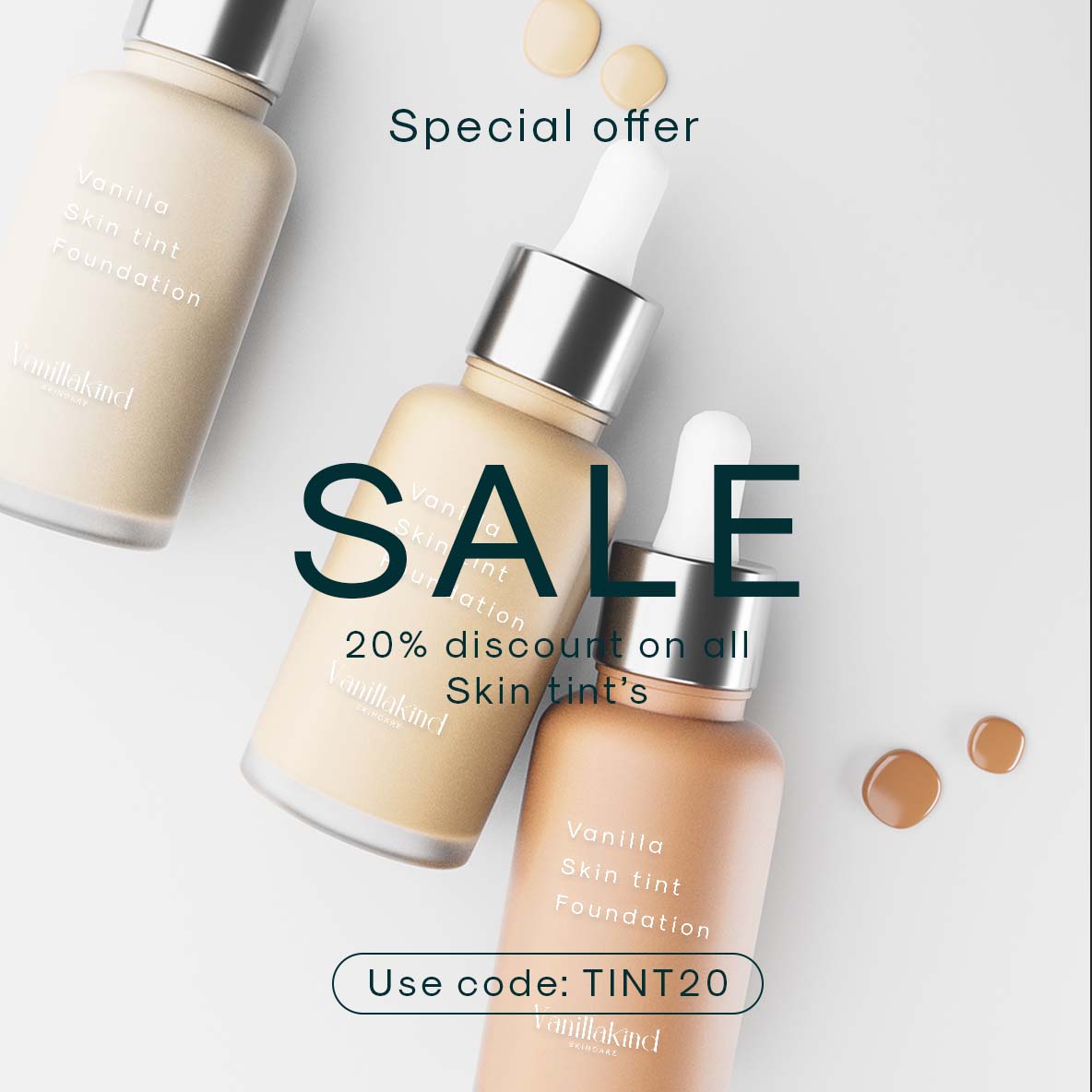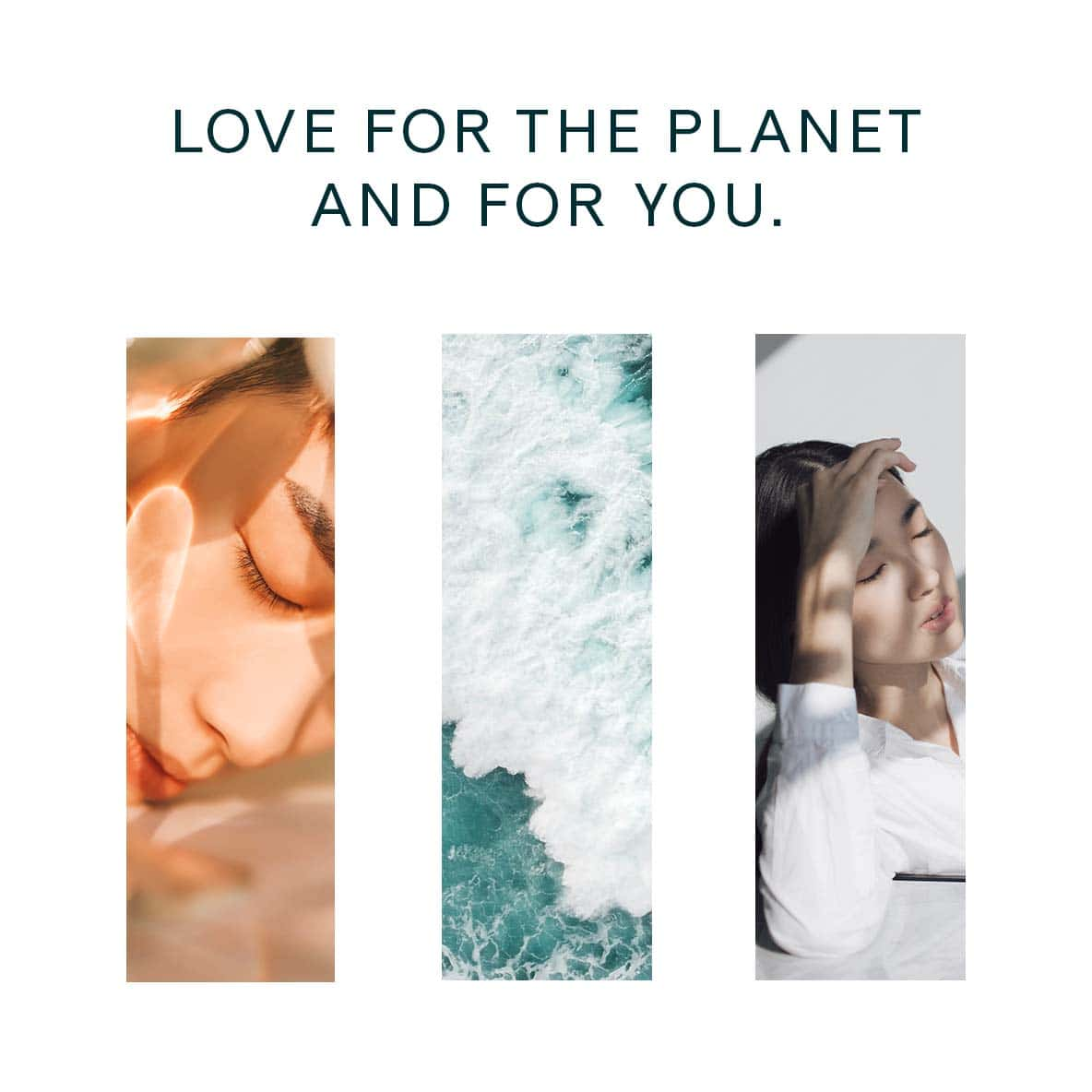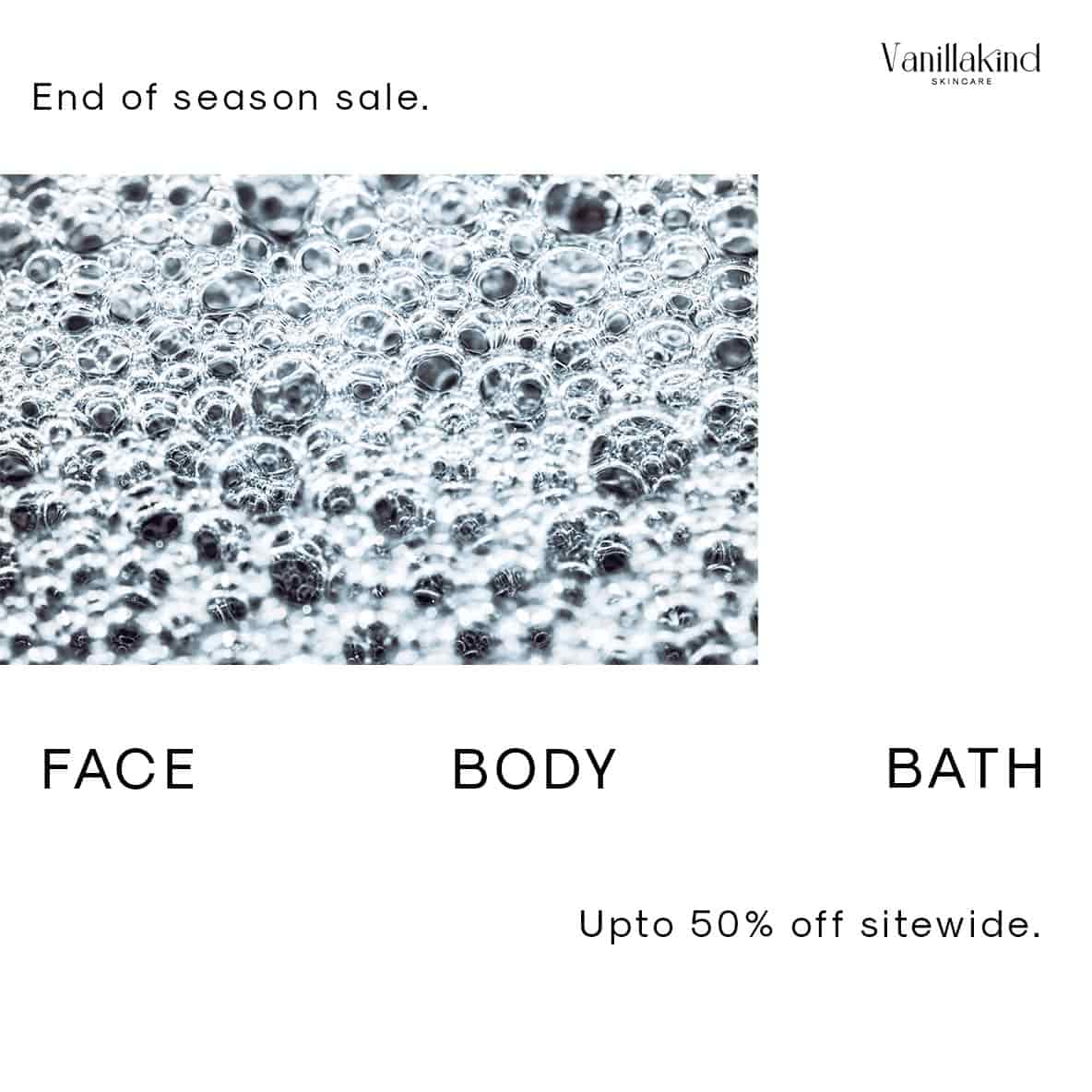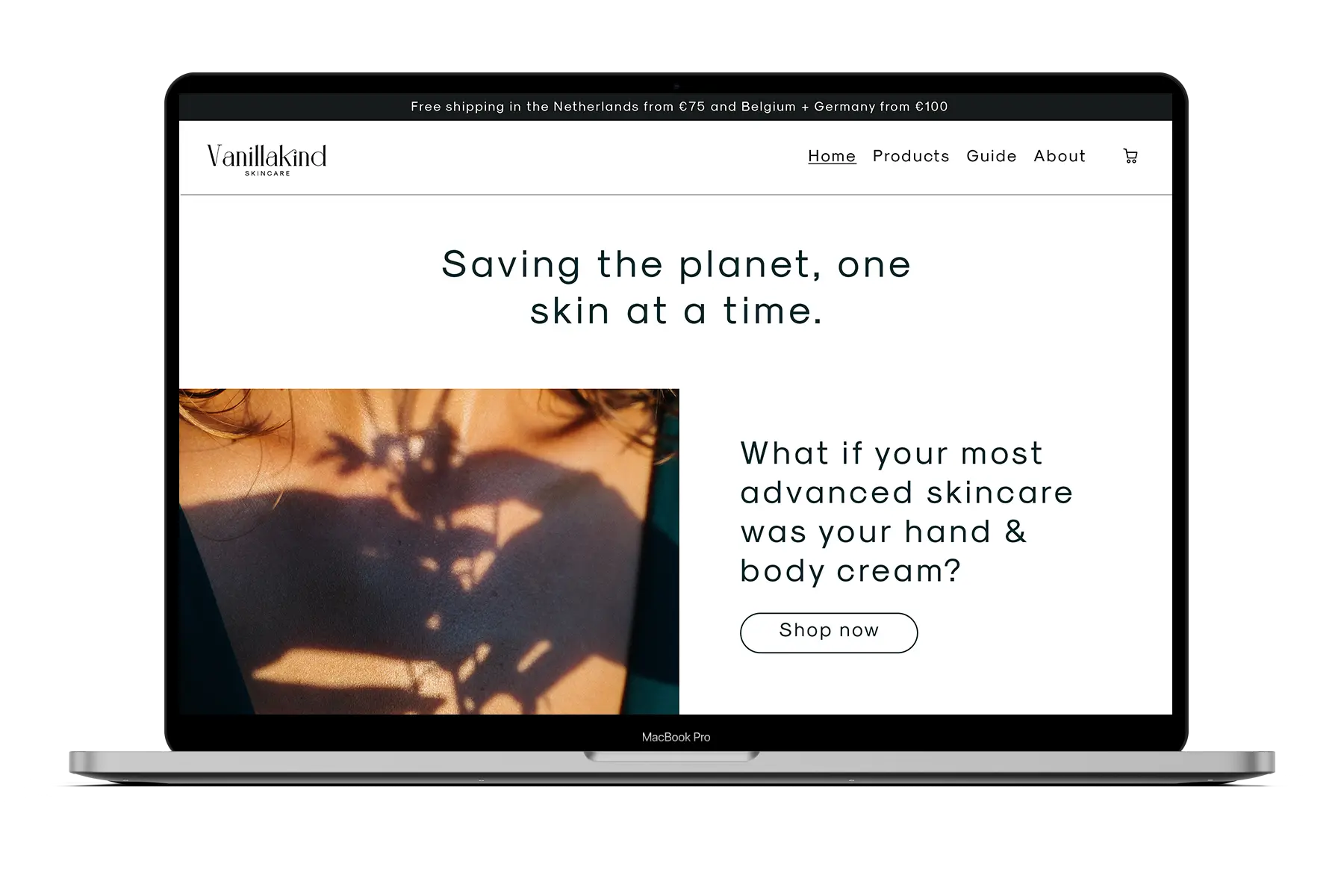 Let's talk!
Get in touch with me.